Last changed: 2020 May 30th
---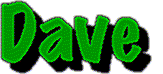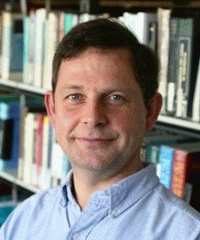 ---
stuff
My work homepage contains various links to my astronomical work that is available on the Web. These include:
---
stuff
My sporting interests include — or have included — coxing, cricket and croquet. I don't have any pictures of me playing croquet, and I gave up coxing many years ago (although there are a few pages with pictures of me coxing in years gone by).
As for cricket, I play for Remnants Cricket Club — go on, tonk it boys!
My career averages are available . I don't rank highly in the meaningfull club records for batting, bowling or fielding. But I'm 4th in the list of the number of games played... 335 to the end of the 2018 season. (Although I expect to be overtaken next year by two others currently on 334 and 333!)
My more memorable performances have been in our internal games.

Way back in 2006 getting 26 not out, and top scoring, which got the "Secretary's XI", batting first, to get to a mere 97. But this actually turned out to be a winning score, by just 1. A good game!
In 2018 getting a mere 6* to help get the "The President's XI", batting first, to get a paltry 91, which did not turn out to be enough. But getting the 6 as last man coming in for the third ball of the last (8-ball) over, and denying the bowler of both a hat-trick with the first ball I faced, and for the rest of the over a 5-fer, which was very satisfying!

And, to the right is a slide show of some of pictures from our 2018 season.
---
Alternatively, if all of that above is not of interest to you, then maybe you are looking for a some other Dave Green? Although I'm not sad enough to have put together a list of other people with the same name as me, some other (sadder) Dave Green did... but the page is now dead. However, thanks to the Internet Archive, you can still see and old version of the Dave Green list (which isn't very complimentary about me!).
And finally, try Dave Green at www.googlism.com (which, the last time I checked, had a very good first entry... but I wonder to which Dave Green it refers!).

---

(This address is not for commercial e-mail!)